[PRODUCT NEWS]Inflatable Seelping Pads Series From Ningbo Pinyi Outdoor Technology Co.,Ltd.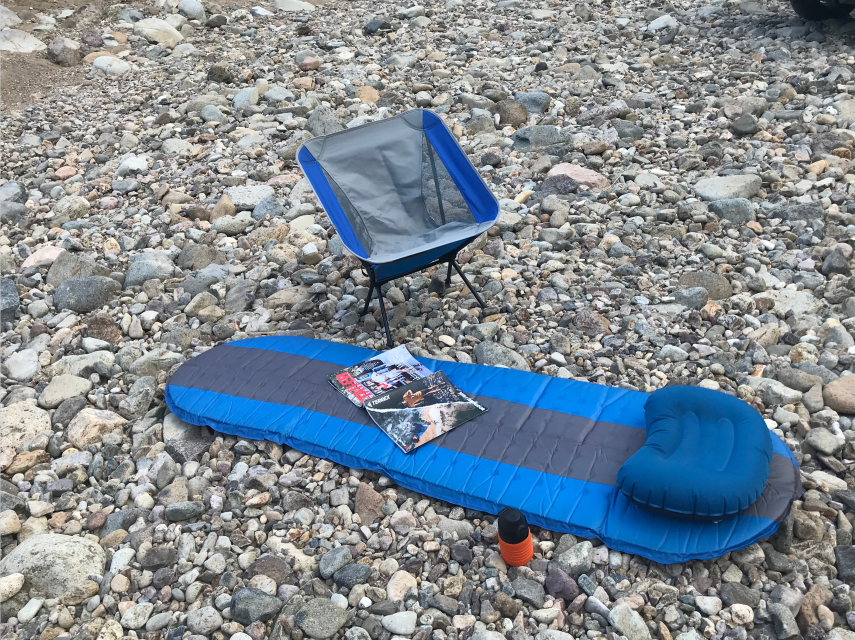 Inflatable Sleeping Pads from Ningbo Pinyi Outdoor Technology Co.,Ltd.Sleeping pads play two very important roles for getting a solid night's sleep in the great outdoors: cushioning and insulation. While it might seem like having a comfortable surface to sleep on is a pad's most useful function, its ability to keep you warm throughout the night is often more important.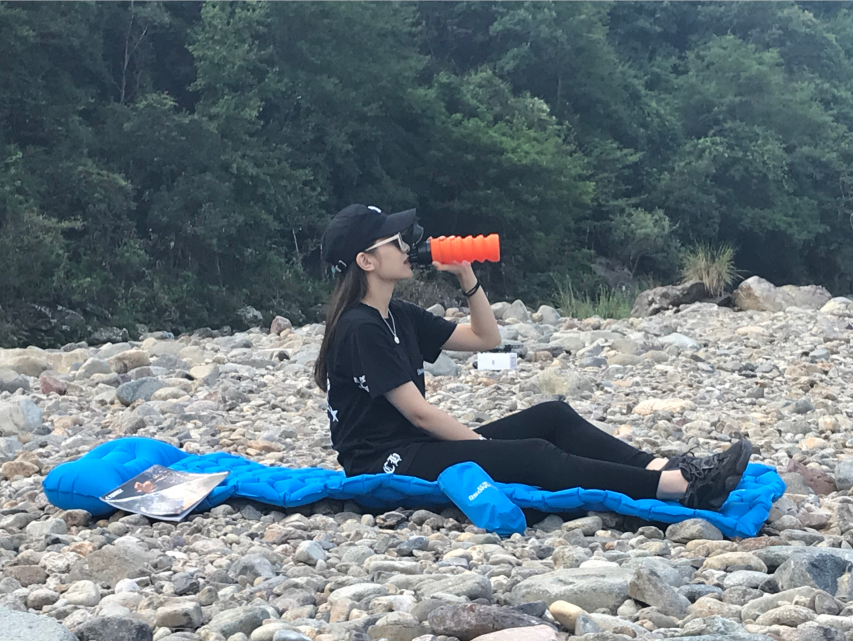 Air pads are incredibly comfortable and lightweight and the most compact type of pad when packed. Most are designed for backpacking or camping in warm conditions (about 3 R-value) while others are designed with additional insulation for four-season use. You can customize the firmness of the mattress by releasing some air from the valve while you`re lying on it.